4 Things You Should Know About Bank Loans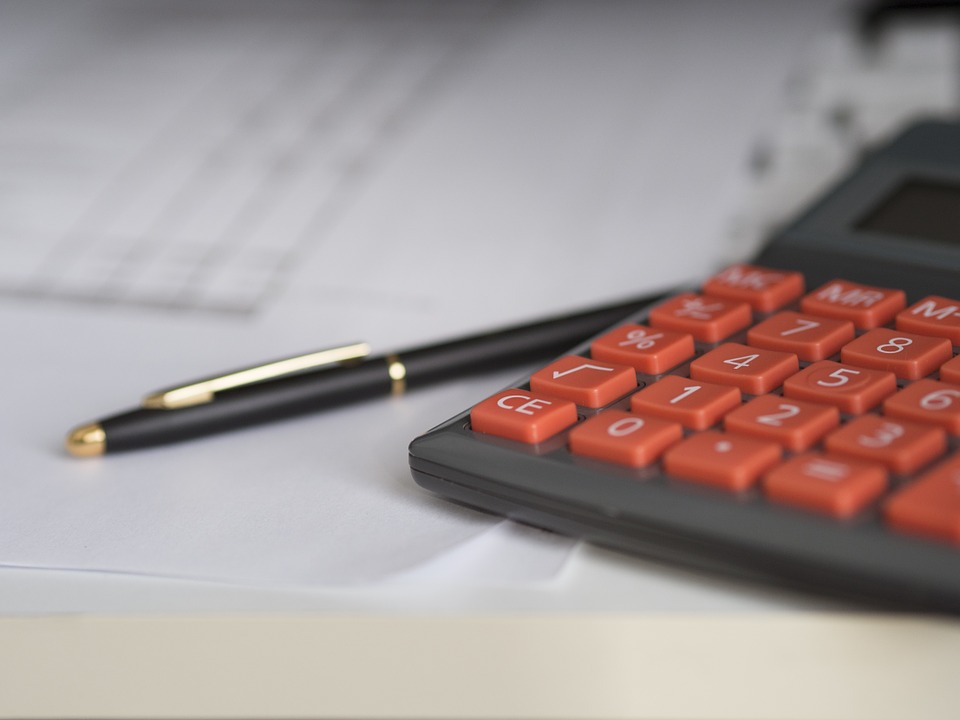 Many business owners who are in need of financing initially think to look to their local bank to acquire funds for their business needs. This might be a good solution for a handful of business owners; but for the average business owner, there are a few things you should know before going down this long and tedious road.
1. Length of Application Process
Banks are notorious for not being up-front with the length of the application process. There are usually countless qualifications banks want to look out before extending you financing, including digging deeply into your business and personal credit history, examining your collateral available to secure the loan, using the size of your business as a measure of success, and many other factors. Along with asking to view your personal and business financial statements, banks will also usually want to see your business plan and a cash flow forecast going out a couple years to see your projected profitability.
The main reason all of these hoops can be frustrating is because after providing all of this information, you might still be denied the business loan and have to start the process all over again with another financing institution. Gathering all of this information and answering every document request from the bank could take weeks or even months which could all be wasted in the end. Alternative lenders, on the other hand, can usually give you a good picture of whether you will be approved or not after an initial credit inquiry. Alternative lenders might still need supporting documents to make sure everything checks out, but after taking a quick look at your credit history, they can typically let you know whether they will be able to offer you financing or not within 48 hours.
2. Which Product is Best for you
There is a common saying that "Banks love to lend money to people who don't need it." This saying applies directly to the product that banks offer to business owners. If you went to a bank and applied for a loan to cover some upcoming expenses, you might be approved without knowing that you don't actually need a loan. You might simply need some working capital to cover some short term expenses that a loan wouldn't be able to cover. This is where working capital, lines of credit, and merchant cash advances come in handy, which banks don't typically offer. This is one of the benefits of going to an alternative lender, because they will be able to offer you different products that work best for you personally, whereas if a bank can approve you for a loan, they will, even if the loan isn't the best product for you at the time.
3. Inflexibility with Loan Amounts
Many banks do not like to give out small loan amounts, believe it or not. These types of loans aren't worth their time because they can't make a lot of money off them, as they would be able to off a larger loan. This is another scenario when a working capital loan might be the best option for you to bridge the gap between larger loans.
4. Personalized Customer Service
Due to high customer volume, most banks won't be as dedicated and personalized to maintaining lasting relationships. Most banks will not be able to promise the high level of service and personalized offerings that alternative lenders can offer. This is why researching alternative finance companies may be a better option.
Traditional bank loans can be a viable option for some business owners. However, they are certainly not for everyone for many reasons, including the 4 listed above. The bottom line is, before you accept a financing offer from anyone, you should look deeply into the process and see what will work better for you personally.