6 Benefits of Alternative Lenders for Small Businesses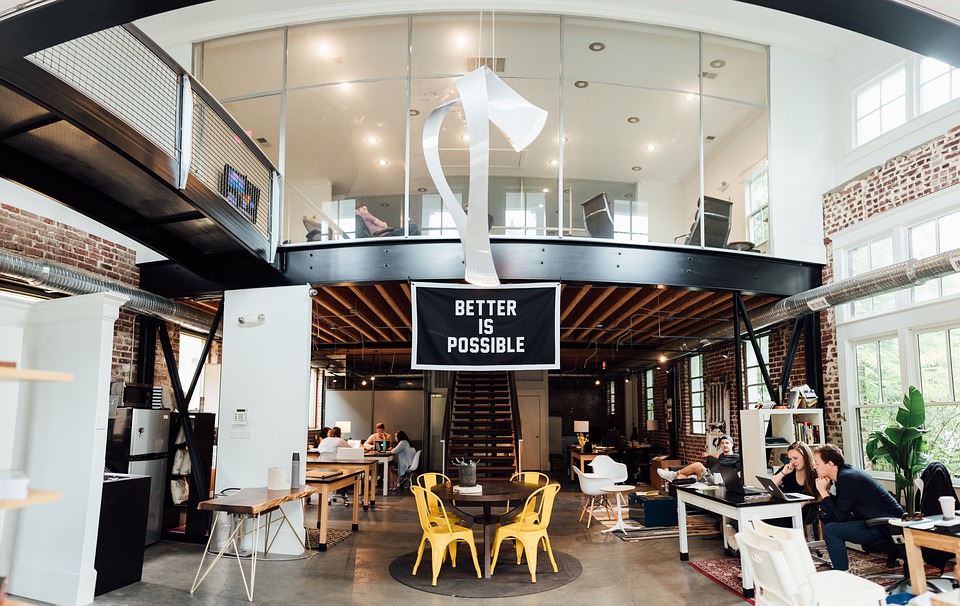 When you choose to start looking for financing for your business, you should ask yourself a quick question. Do you want to scale your business quickly over the course of a few years, or are you building something you plan to run for the next decade? The financing plan you choose will likely depend on your answer to that simple, yet complex question. If your answer is to scale rapidly, looking into an alternative lender for financing will give you the kind of speed necessary to help you with the rapid growth you're looking for. Below are 6 reasons why alternative lenders are most likely the best choice for your new, rapidly growing business.
Funding Earlier in your Business' Lifecycle
Getting a bank loan is certainly not an easy task. If you don't have a long operating history or if your cash flows are necessarily strong, you're probably not yet qualified for most bank loans. Alternative lenders can often lend to businesses much earlier in their life cycle and help businesses out who wouldn't otherwise be able to acquire financing from a traditional bank.
Not Giving up Equity
A common mistake made by many business owners is giving up too much equity early in the business's life and regretting this later on down the road.  This article on Yahoo Finance contains everything you need to know about why you should not give up too much equity early on. Although acquiring funds through investors certainly has its place in a lot of businesses, alternative lenders can provide similar levels of cash to your company, while defining a finite payback period that won't own a piece of your company forever.
Faster Access to Capital
If you are looking to rapidly ramp up your business over the next few years, time is crucial. No one wants to spend months applying and waiting to find out if you've been approved for a traditional bank loan. Pitching your business concept to potential investors who hear hundreds of pitches a year may also be a waste of your time as well, since you will exposed to someone essentially trying to buy your business for personal gain when all you really need is capital. Alternative lenders are quick and painless and can usually go from application to funding in a couple days.
Quick Scaling
One of the best parts of working with an alternative lender is that alternative lenders can finance a whole array of different things, unlike traditional bank loans. Alternative lenders can finance things that will help your businesses growth sky-rocket, such as a new POS system, technology upgrades, and all the soft costs that come along with any new project.  This way, you won't have to spend all of your cash on these vital upgrades that wouldn't be able to be financed under a traditional bank loan.
Increase Loans When Needed
If you're planning to scale your business and ramp up operations quickly, you may be scared about the impact this will have on your cash flows. This is yet another reason why a good relationship with an alternative lender can be invaluable. Alternative lenders have more flexibility than traditional banks to increase your loan amount if needed, or offer you working capital loans to bridge the gap between loans. Alternative lenders can be a lot more creative when it comes to financing solutions, so creating a strong relationship with one can prove beneficial in ways down the road that you might not expect.
Smaller Collateral Expectations
The amount of collateral required banks is significantly more than that expected from an alternative lender. Banks often require business owners to put up business and personal assets as collateral. This way, if you can't repay your loan, your house, car, and personal savings could be on the line. Alternative lenders don't often require this same collateral commitment which is important if your business is still in the early, developing stage. Additionally, alternative lenders are usually more flexible in coming up with a repayment plan if you're struggling making your payments.