Benefits of Buying Out a Business Partner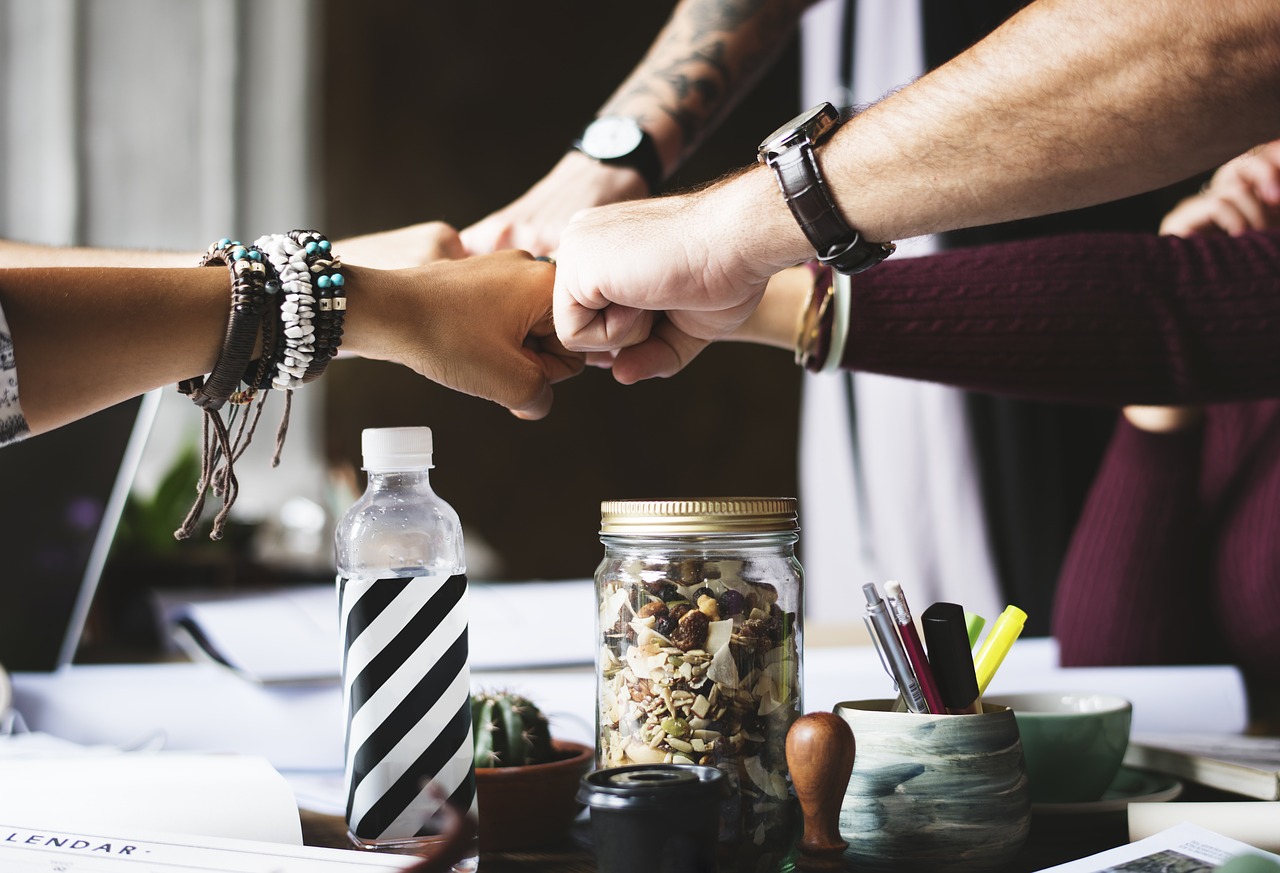 When you first started your small business or franchise, you likely enjoyed having a partner to share in the startup expenses, risks, responsibilities and even successes. The main benefit of starting a company with a partner is sharing the risks with someone so that you aren't alone if a problem arises.
As time has gone on and the company has become more stable, you may be thinking that you could run the company on your own and that there is no need for a partner any longer.
Benefits of a Business Partner Buyout
All profits will be yours
You will have autonomy when it comes to business decisions
It's not as hard as you think
Of course, there are some cons with buying out your business partner. You will be fully responsible for any decision you make and will assume all of the risks of operating a business. However, chances are, if you're looking to buy out your partner, you would only want to do that if the business is doing well and forecasts are looking good.
At Harbour Capital, we help with business partner buyouts every day. Gives us a call today or apply below to find out more about how we can help you take full ownership of your business.