Financing a Business Partner Buyout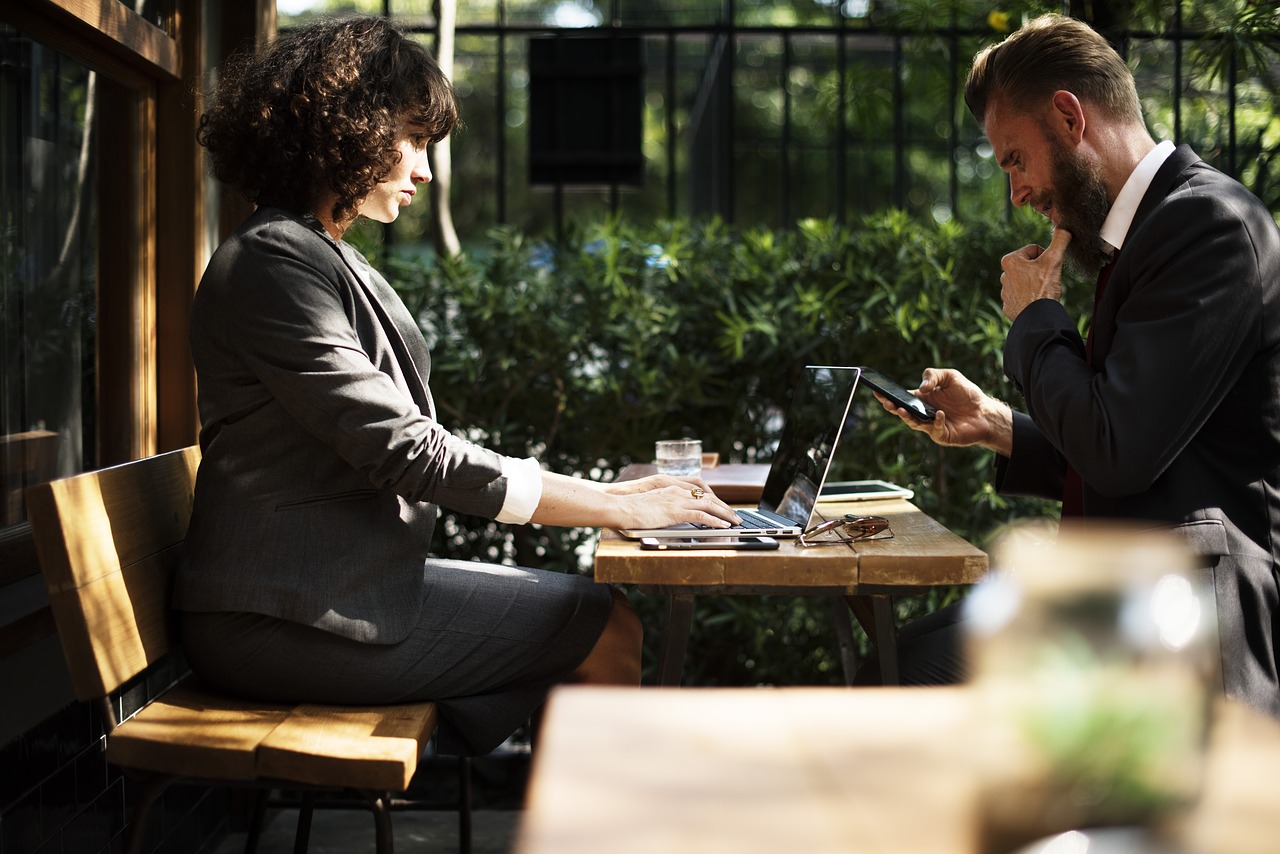 Financing a business partner buyout can be difficult if you do not personally have the cash on hand to pay your partner.
If you do not have the cash, here are your three top options:
Alternative financing
Merchant Cash advance
Traditional bank loan
Each of these options has its pros and cons.
Alternative financing
Alternative lenders can be the best place to look first when trying to buyout a business partner. Alternative lenders have the ability to finance these kinds of buyouts, especially with franchise's, because they have more flexible with the types of things they can finance.
At Harbour Capital, we are approved lenders for many franchise brands and help finance partner buyouts every day. Give us a call or apply to learn how we can help you out with your financing!
Merchant Cash Advance 
Merchant cash advances are a great next option for your buyout. However, they typically don't have the most favorable terms.
When you take out a cash advance, the lender either just takes a percentage of your daily sales or a fixed amount of your daily sales, each day. The advance is paid back from a percentage of your daily credit card receipts until the full amount is paid in full.
The higher your sales, the quicker the advance is paid back!
Traditional Business Bank Loan
First of all, many banks simply won't finance this type of opportunity. A traditional business bank loan will likely come with the most attractive terms, but will be difficult to obtain because the money will not directly benefit the company in any way since it will go right into the partner's wallet.
Even if you do find a bank willing to take on the risk, approval for a traditional business bank loan can take months, which may be a time period that you're not willing or able to wait.