How to Achieve Year-Round Success with a Seasonal Franchise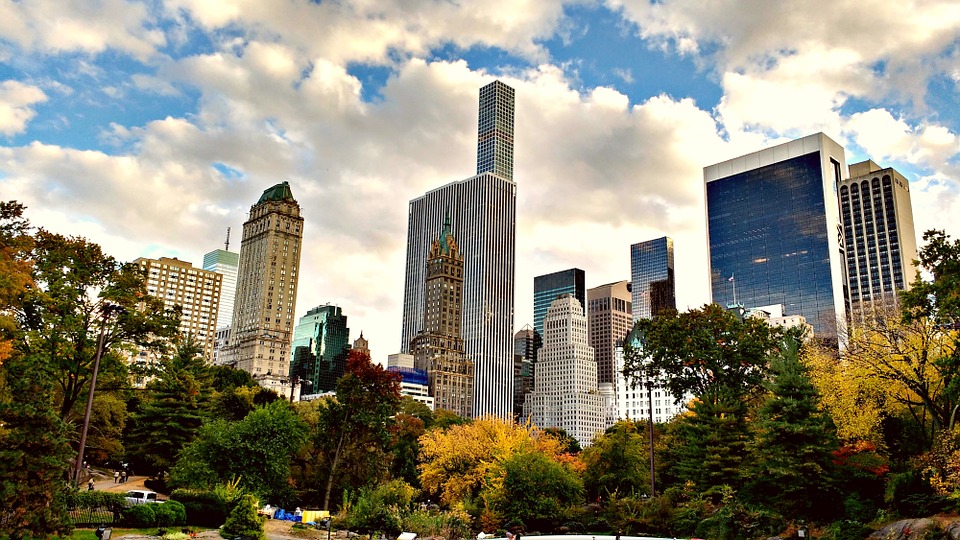 Seasonal franchises are similar, yet very different than normal franchises. Although some of the day-to-day operations are the same, the year-round outlook is entirely different. Instead of working 9-5 every day and taking two weeks of vacation off a year, owners of seasonal franchises tend to work longer days and even longer weeks during their peak season, and are often times closed during the slow season.
A perfect example of a seasonal franchise would be an ice cream shop in the northeast. In New England, it is somewhat uncommon to see an ice cream shop open in the winter. Why? Simple: people don't eat as much ice cream in the winter. It can be financially smarter for the franchisee to actually close up shop for a few months, as opposed to paying utilities and employees for a few months when sales are severely lower than in the summer time.
Does this sound like the type of franchise you would like? Here are some key factors to consider before you take the seasonal rollercoaster with this sort of franchise:
Seasonal In Name Only
The franchise may be seasonal, but that doesn't mean you're not working during the off season. Don't assume that by investing in a seasonal franchise, you'll only have to work during the high season. While many seasonal franchises (such as tax preparers, holiday stores, ice cream shops, etc.) only operate a few months, it is important that a potential buyer understand the marketing requirements of the brand.
Knowing how to budget will be fundamental to the success and growth of your franchise. Although revenue is only realized only during the season, many expenses, such as rent, occupancy costs, and key employees may continue year-round. Smart budgeting is important to be able to afford these off-season expenses.
Costs & Fees
Some costs may be lower, but certain fees may be higher. The startup and operating costs are often significantly lower than those of a year-round franchise, yet the initial franchise fee and ongoing royalties may be expensive relative to the business opportunity. This is where it is key to make sure you read fully and understand the franchise agreement so you can forecast your financials accurately.
Set Realistic Expectations
Don't assume that by simply investing in a seasonal franchise, you can immediately stop all other business projects. Although some seasonal franchisee's can earn a years worth of revenue in a short amount of time, this is not the case for all seasonal franchises. Keeping other revenue streams open during the off season for your seasonal franchise is a good way to counter-act the loss in revenues when your seasonal location is closed.
Manage Your Time Wisely
One of the biggest advantages of a seasonal franchise is that you have a significant amount of downtime to spend on upgrading or remodeling, or earn some extra money outside of the franchise. For example, if you owned an ice cream shop in the summer and you usually close your doors in the winter, you could consider converting your ice cream shop into a cafe. In this way, you are using your location in two different ways to cater to what is popular dependent on the season.
Seasonal businesses are not all play and no work. It can be a great way to work and can prove to be very lucrative. However, managing cash flows to budget for seasonality and using your spare time wisely are two key ways to make sure the off-season rut doesn't gut you of your profits.