How to Finance Your Franchise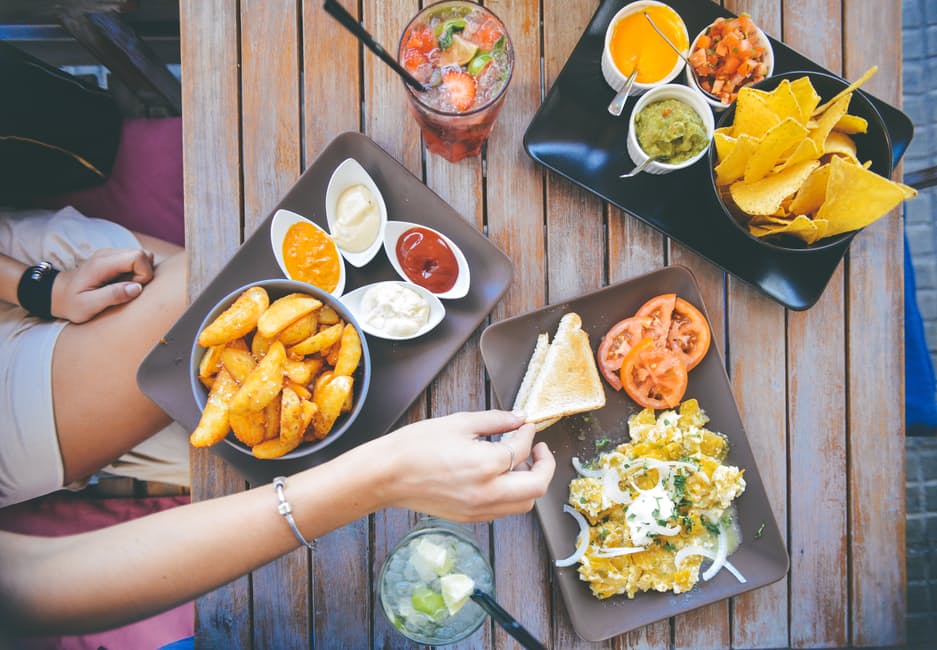 If you're considering fnance options for a franchise opportunity, the best initial step is to take a personal inventory of your resources first, before deciding on which financing path to take.  Once you've done this and figured out how much money you are going to need, there are many options and strategies you can use to cover your financial need.
Access to capital is a key player in franchising, and below are the various steps you should take to see where you stand in the exciting journey that is franchising.
First, you should prepare a personal financial statement for everyone involved in the franchising venture. The SBA version can be accessed at http://www.sba. gov/sbaforms/sba413.pdf.
Second, after completing the financial statement, you should decide on your personal level of risk. You should decide how much of your resources you are willing to invest in your franchise.
Third, you should create a strategic plan for you business. Below are some of the common channels that can be
Cash 
Any disposable cash that you have to put towards your franchise would be helpful. Clearly, the biggest benefit of using cash is so that you don't need as much money for financing. However, we don't recommend using all of your cash, especially if you are planning to be a multi-unit operator. If this is the case, you would need your cash for growth and to keep up with replacing obsolete equipment, training employees, and so on.
Alternative Lending 
After assessing your cash available to use for your business, a good next step to get the rest of the needed money would be to turn to an alternative lender. Some alternative lenders have built great relationships with various franchise concepts and can actually be labeled as "approved lenders". Here at Harbour Capital, we are approved lenders for many franchise concepts. What's good about alternative lenders is that they typically only use the equipment as collateral, they don't require things such as the owners house to be used as collateral. A lot of times, alternative lenders can also finance the "soft costs" of the new franchise (shipping costs, installation costs, training employees, etc.). There are a lot of benefits to financing with an alternative lender, so exploring this option is definitely beneficial.
Conventional Loans
Conventional loans through a bank are typically limited to existing business owners seeking unit expansion, or new owners with very specific direct experience. In addition, lenders are looking for collateral in real estate that can be attached to cover their risk. Terms generally run 5-10 years.
Direct Franchisor Financing
Most franchisors do not offer their own financing. Item 10 of the Franchise Disclosure Document will let you know for sure if they do. If financing is available, it may not be at the best terms that you may qualify for on your own from an outside source, so make sure that you do your research and due diligence to get the best terms you can.
Small Business Administration loans are one of the most common forms of financing for a start-up franchise. These loans are designed to mitigate lenders risk by offering a guarantee on the principal of the loan from our federal government. If real estate is involved, the government usually funds a portion of the loan directly.  SBA loans are tedious to apply for and require personal guarantees and mortgages to be placed on your properties. For that reason, make sure that you get professional help when applying for an SBA loan. Alternative lenders sometimes have program with the SBA to help in that regard. At Harbour Capital, we have a new SBA fast track program that can help you get financing for a new franchise concept. You can now borrow up to $5 million through SBA.
A Little of Each
It may be best for you to combine a few of the mentioned options for the funding of your franchise. Don't rely on only one method, investigate all that apply to your concept to give you the best plan based on your financial situation and your risk tolerance.