How to Finance Your Franchise Purchase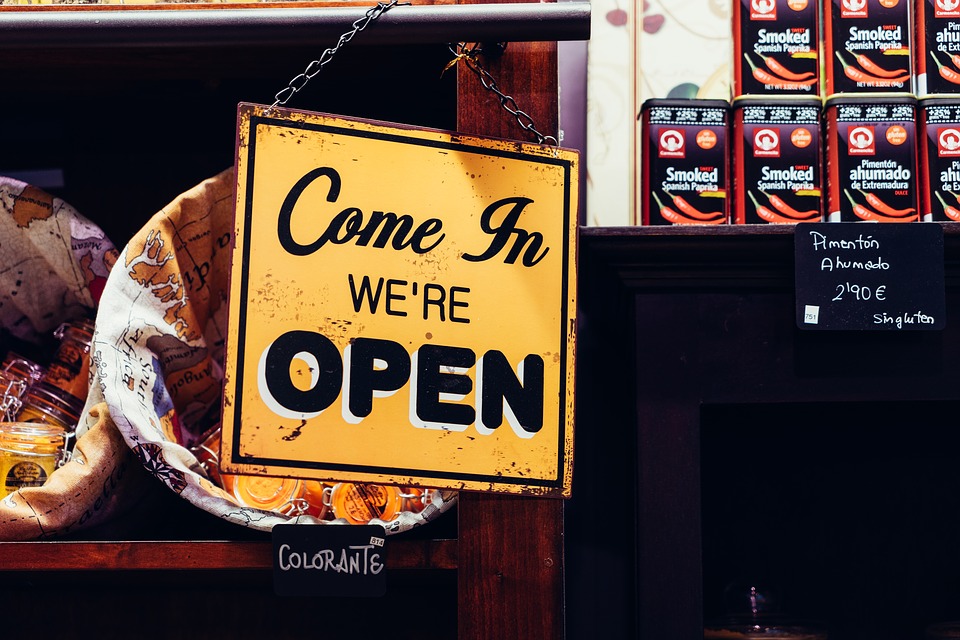 A lot of franchises use Commercial banks to fund their purchases. This can be a solid first step to see what type of loan terms you can get. The most important factor for you bank financing is your credit score. These banks typically require a total loan package which usually includes a personal financial statement, copes of your personal tax returns for 3 years, and a form verifying your down payment.
Banks tend to favor businesses with long track records of consistent cash flow, so your choice of a franchise system can help or hurt you. Brand name franchises are typically easier to get a bank loan for because they are usually tried and true concepts. Franchises with only a few locations and less awareness are less attractive because they have not yet proven that they will succeed over the years.
When you look at getting a bank loan, you usually have to put up some sort of collateral. Bank loans without collateral (unsecured loans) are very hard to come by, even if you have outstanding credit. The kicker here is that banks typically like to use collateral such as mortgages on your homes to secure your loan. This can be an issue because if your business goes under, the bank can seize control of your house. Additionally, be ready to put your own money into the deal for a down payment, typically about 20% of the amount needed. Even with healthy businesses and solid collateral, most bank loans to new franchisees occur when a borrower has established relationships with a banker. Previous experience and proof of payment can help as well. If you don't fit these characteristics, next you should consider a loan backed by the U.S. Small Business Administration (SBA).
Small Business Administration loans are partially guaranteed by the government, which means they are less risky. The standard SBA loan for franchisees is known as the 7(a) or the 504, which is issued by a bank or other qualified lender. This loan is partly guaranteed against default by the government. That backing means that these loans are seen as relatively low-risk.
SBA loans of five- to six-year maturities can provide short-term working capital and equipment. About 10% of all SBA loans go to franchisees, with the size running between $250,000 and $500,000, and maximum of $2 million. Most of that money is for franchise entry fees, improvements or working capital. Borrowers must be creditworthy, typically must contribute some equity, and are expected to repay the SBA loan out of the franchise's cash flow.
Some franchises offer internal financing. For example, a company may defer a portion of the initial franchisee fee, essentially financing the deal. Interest rates are likely to seem high compared to other options for internal financing, but you may not have to put up collateral.