Latest on Federal Reserve Rate Hike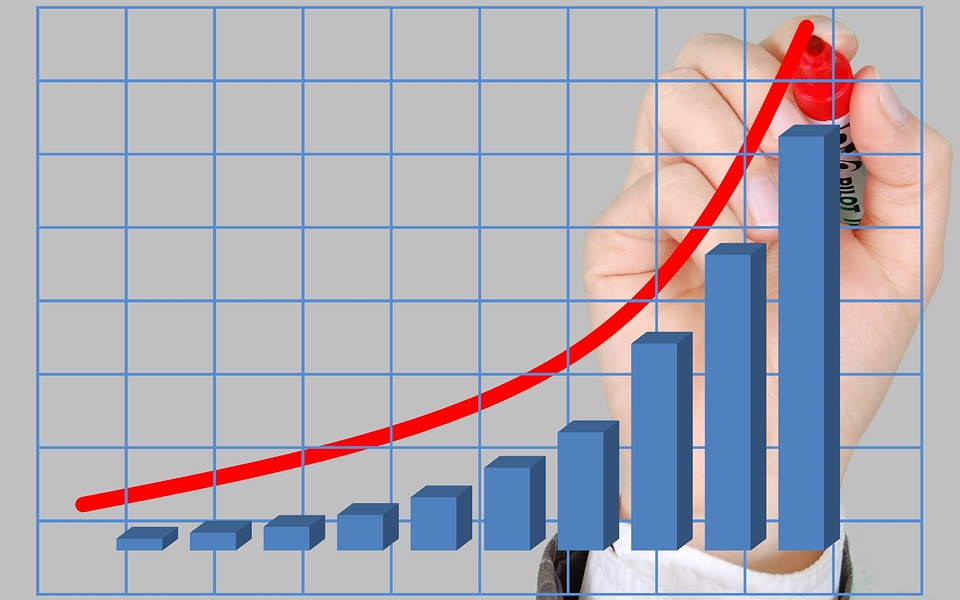 As you may already know, the Federal Reserve is planning to meet on March 14th or 15th next week, and it is very likely that they will decide to raise rates once again. The brightened outlook for the economy has also had an impact on rate forecasts, and Fed officials have indicated that two more rate hikes could be in our future before the end of 2017.
What does this mean for business owners? Several things actually:
Rates on variable-rate loans will increase and your monthly payments will go up. This will have a direct impact on monthly cash flow and profit.
The cost to borrow money for future purchases will be higher than it is today. If you are on the fence about a purchase before the end of 2016, you need to take into consideration the added expense of waiting until next year.
Higher rates will mean less borrowing power, which will make it more difficult to afford the purchase or project that you had in mind because the monthly payments will not fit your budget.
Harbour Capital can help. We can lock you in at today's low rates before they start climbing. Call us today to get started, or apply online.