As a small business owner, we know that you have worked hard and poured your heart and soul into your business to become successful. You may have even used your home equity, personal savings, or even your 401k and retirement accounts to fund your business. Now that you are established, are you still relying on your personal assets to finance your business needs? If so, you may want to weigh your options and look at alternatives.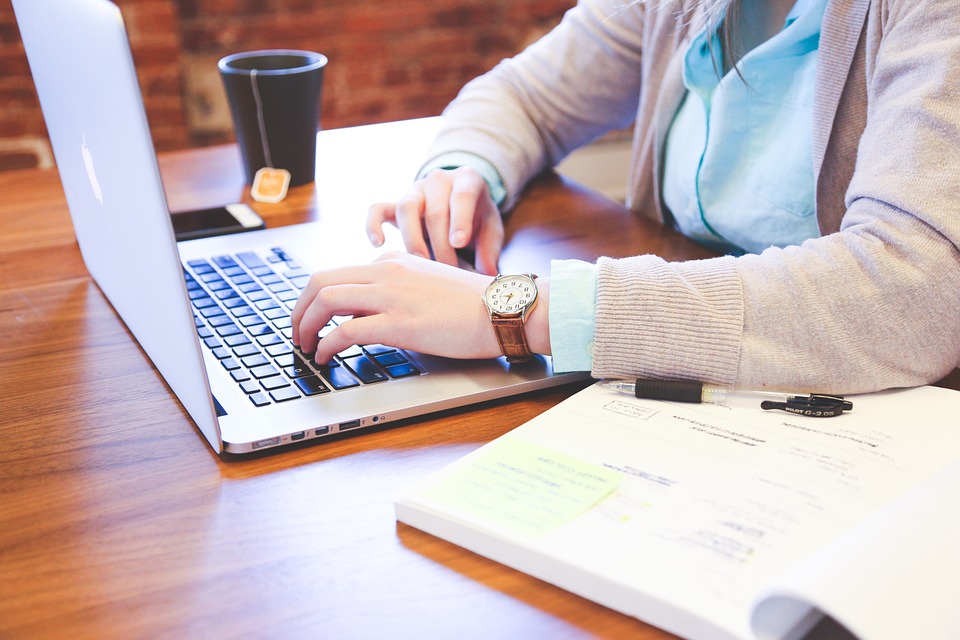 Most financial planners and wealth managers warn against risking your personal finances in the event your business fails or you fall on hard times. No one wants to lose their home or life savings, and Harbour Capital can help you to avoid this.
Here Is How We Can Help:
We only use the asset you are financing as collateral. No other risk or leverage is required on your part.
Your business is the borrower, not you personally. This leaves your personal credit in tact and available for other needs.
By taking advantage of our financing programs, your business can also be eligible for certain tax deductions, saving you even more money and helping your business grow.
In the event of a loan or lease default, your business is liable and you won't risk losing any personal capital or assets.
We can finance new and used equipment, provide financing up to $150,000 with only a one page application, and provide 120% financing for your equipment purchases to help with soft costs.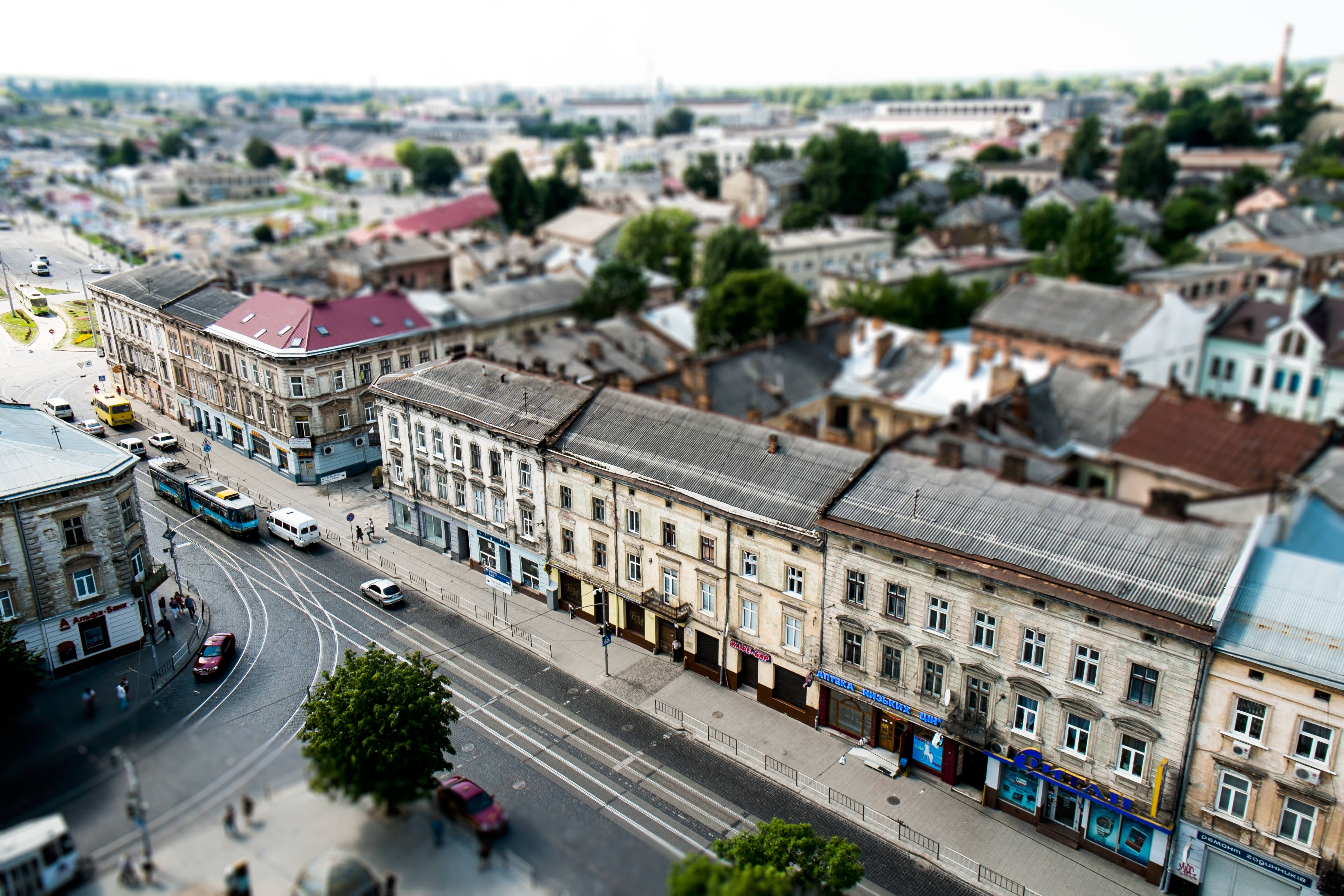 A very common statement we hear from our clients before they become our clients is, "I use my local bank." Local banks are great for building relationships and having a friendly, in-person face that you can go to for emergencies. Keeping your bank lines open are a really smart way to save yourself if something goes south and you need money. For that reason, we recommend having a good relationship with your local bank. However, for general equipment purchases for you company, using us to provide you with financing keeps your bank lines open and doesn't require additional collateral or down payments.