Tips to Managing Your Cash Flow
A common mistake that a lot of business owners make is only paying attention to cash flow when the reserves are starting to get low.  Instead, having a "cash is king" philosophy is the best way to act proactively and give yourself a safety net in your cash flows.
The biggest way we see companies struggle with cash flows is when they have to wait to collect their payments. This can lead to missing bill payments, decreasing marketing plans, delaying paychecks to employees, or halting growth while awaiting payment from their customers. When a company is in this situation, they are entirely at the hand of the customer and rely heavily on those payments to make ends meet.
Luckily, we have some tips for business owners to help ease this problem and provide insight on how to better manage cash flows.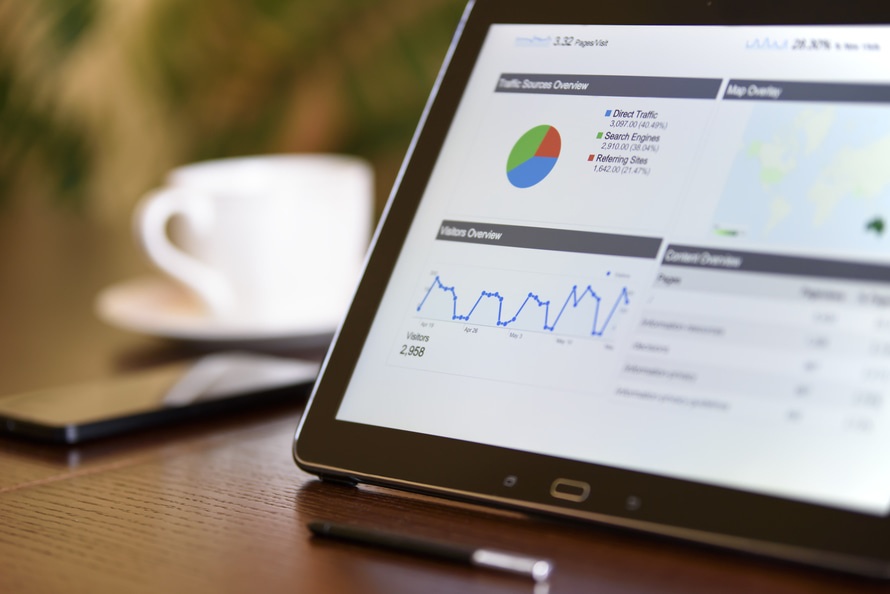 THE BEST CURE IS PREVENTION
It may seem weird to think that the best way to fix something is to not let it break, but when it comes to cash flow, this is precisely the way to take power back into your hands.
One of our slogans here at Harbour Capital is, "We will help you spend time focusing on your business, not your financing." We believe that time is one of the most valuable resources, and managing that time is vitally important to the success of your business. For that reason, spending a lot of time worrying about cash flow problems and trying to fix these problems ultimately hurts your business and cash flows even more.
In order to prevent a cash flows crisis, we recommend having a sufficient amount of working capital in place to give you some breathing room. Whether it's a cash reserve or a funding source (such as Harbour Capital) readily available to provide working capital, having cash at your disposal is imperative to allow your company to grow without being held back.
Additionally, if your company is prepared in advanced, finding financing for a crisis will be much cheaper because you will have time to shop around for a low interest rate. If, instead, you are really hurting for cash and need money now, you might be tempted to take money from the first lender who approves you, despite the interest rate.
YOU HAVE TO SPEND MONEY TO MAKE MONEY
Financing is something that is very commonly misunderstood by business owners. When it comes to cash flows, it is much smarter for your company to look for working capital loans to fund the day-to-day operations if you're in a crisis, rather than to simply delay these operations entirely. Delaying employee payroll will significantly hurt morale and could lead to legal issues if it occurs too often. Missing bill payments could lead to late fees and will definitely hurt your relationships with your suppliers. Reducing marketing campaigns to save money will stop new traffic from coming to your business. Halting growth plans in the middle of a project because you need to pay your employees and don't have enough cash to finish the project (such as a renovation of the store front) shows your customers that you are hurting financially and will hurt sales. In order to avoid all of these problems, taking out a working capital loan to help you get through tough times and into brighter horizons is an incredibly effective strategy.
The cost of taking a working capital loan is clearly the interest rate. However, compare that small interest rate to the loss in sales as a result in delayed projects, employee turnover from delayed payroll, and late payments from choosing to not pay bills. Weighing both options, it is almost always smarter to take out a short term working capital loan, rather than hurting your business by cutting spending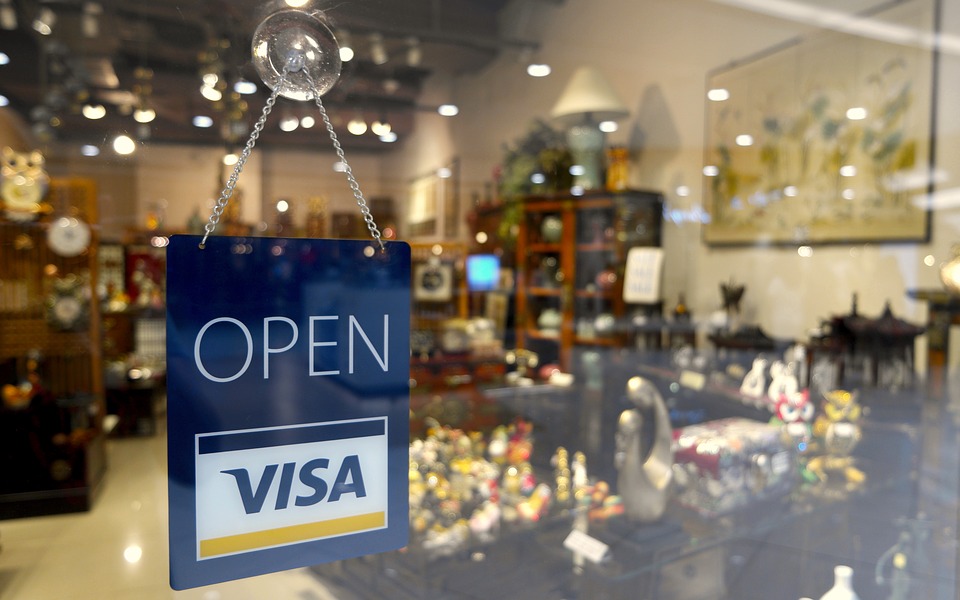 TAKEAWAY
Hopefully after reading this blog, you are now equipped with some tips of how to manage your company's cash flows. Planning ahead and having steps in place when an emergency occurs is the number 1 way to prevent a cash flow crisis. When a cash flow crisis does occur, weighing the options of a working capital loan vs. a decrease in spending plan is important to see which option will actually save you more money in the long run. At Harbour Capital Corporation, we are committed to helping your company grow by putting the power in your hands to make profitable business decisions, while we worry about the financing.