Why You Should Apply for a Loan Before You Need It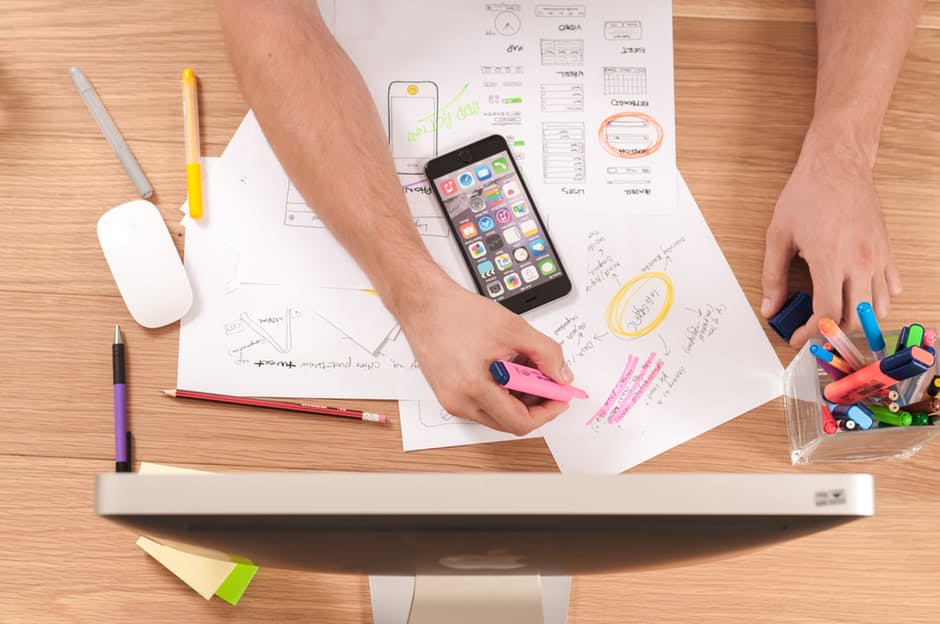 You may not need funding for your business right this moment, but when it comes to financing your business, it pays to be a couple steps ahead. Why? Because the best time to apply for a loan for your business, or seek other financing, is before you actually need it.
This might not make sense at first, but it's actually a tactic that people take in many other money-related decisions. It is similar to looking for another job before you officially quit your current job, or seeking a home equity loan while you're still employed, rather than waiting until you're laid off. Your best chance at getting low-interest rate money and a credit approval is when your business is in a strong financial position, not when the tides have turned and you're really hurting for cash. Here are 7 warning signals that might indicate that your company will need financing in the near future:
You're growing rapidly. Expansion is always a good thing, but it can lead to problems if you don't have the working capital on hand to purchase required equipment, inventory or materials to fulfill orders. Growth may also lead to a necessary expansion to a bigger location, or a need for more staff to service your new customers. Before you set out to expand your target market or pursue big customers, you should develop a plan for what you'll do when your efforts come to fruition. How much money will you need, and what are the best options for getting it?
Your industry and/or the general economy seem to be headed for a downturn. During the "Great Recession," business loans became harder than ever to get. If you spot indicators of hard times on the horizon for the economy in general—or your industry in particular—move quickly to obtain a cash cushion that may be more difficult to attain later down the road.
Your cost of materials, inventory, supplies or other essentials for your business is rising. The cost of what you need to operate—whether that's sprinkles for an ice cream parlor or paper for a law firm—may rise. If so, you'll either need to cut costs elsewhere or obtain business funding to help you handle the increase in prices.
You're having cash flow problems. Without adequate cash flow, you won't be able to pay back your loan or line of credit. As a result, most lenders won't even consider financing your business. Monitor your cash flow weekly or even daily so you can spot downward trends and act quickly.  Prepare forecasts for your finances and update them honestly as things change in your company. Being honest in your financial forecasts is very important to give yourself a reasonable and realistic outlook.
Your business is seasonal or cyclical. If your business is one with predictable seasons—such as a surf shop or a flower shop—you will probably need working capital to get you through slow times. There is absolutely no shame in needing funds to help you get through slow period. You should be able to predict potential slow seasons and plan well enough to obtain the necessary business funding ahead of time.
Your business is approaching a transition. Any big change to your business, such as adding a new product or service line, opening a second location or franchising the business concept, creates a need for additional working capital. Build financial planning into your transition plan and seek the business funding you need well in advance.
You're having trouble paying your bills on time. Does this problem sound familiar? You make a product or provide a service, send the customer an invoice and wait months to get paid. In the meantime, you have bills to pay and you need the money to cover those debts. If the lag time between when you get paid and when you need to pay vendors is leaving you short on funds, consider applying for a working capital loan to pay off your short term debts. It's important to apply for one of these loans before you start falling late on your payments and you damage your business credit rating.
Every business has its ups and downs. The successful companies are those that are prepared for every turn that could occur down the road. Using financial forecasts and historical data to plan for your businesses future are key tools in allowing you to be ready for whatever life throws at you. You don't want to get caught desperately needing money because of something that you probably should have seen coming. Use these 7 tips to give yourself the best chance at getting financing for any problems you may run into.