Why Your Small Business Should Consider an Equipment Loan
Almost every business, both big and small, will need to buy equipment at some point. Whether that ends up being desks, computers, cars or machinery, it is important to know if you should self-finance or take out an equipment loan when acquiring new equipment.
Responsible business owners know to save and invest so that they can afford to purchase new equipment regularly. But what if something unexpected happens? Say the computers get infected with a virus, the delivery trucks break down, or you simply just need to do some routine updating of some cooking equipment. Whatever the reason, what are your options if you need to upgrade your gear and you don't have the cash right now?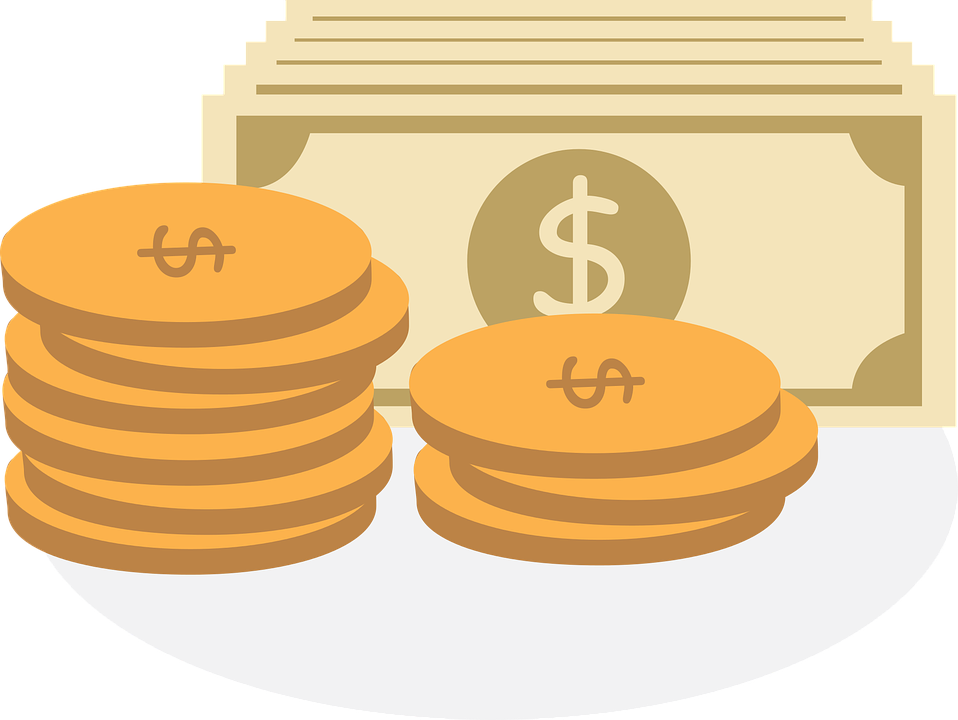 At this point, considering equipment financing is an awesome next step.  By taking this next step, you can use the equipment to make more money while you make monthly payments. Also, you will own your equipment once you've paid back the loan.Depending on what you're buying, the loan amount can be as much as 120% of the value of the equipment, with the term of the loan ranging from 3-5 years. We say we can finance up to 120% of the equipment costs because we can also finance the soft costs; i.e. shipping & handling, employee training on new equipment, installation costs, etc.
A perfect example of a company needing an equipment loan would be a franchisee that is looking to open a second location. The franchisee will need equipment to fill the space and make it functional — ovens, chairs, tables, lights, and more. Additionally, if the cost of the equipment is only $100,000, but installation costs will be around $5,000, we would be able to finance all of that so the business won't have to dip too far into its cash flows.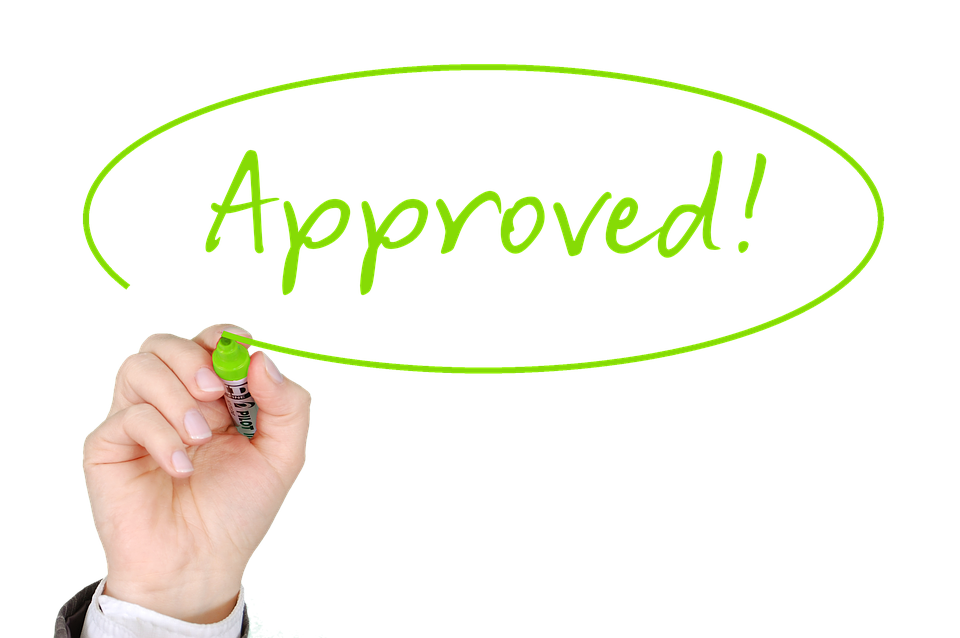 There are some significant upsides to an equipment loan from an alternative lender, including quick access to capital and very little paperwork. Additionally, we will use the equipment you are purchasing as collateral, while also potentially giving you lower overall costs than other forms of financing. In this way, we don't use business owner's personal assets as collateral for the loan.
As with any loan, you should always carefully consider your financial situation before making a commitment, but an equipment loan is an excellent way to finance your next big purchase.