Financing for Little Caesar's Franchisees
Little Caesar's franchisees across the country have partnered with Harbour Capital for 100% financing for all of their projects. Whether it's the i7 and Caesar Vision remodels, a partner buy-out, relocation, acquisition, or simple equipment upgrade, we've financed it all.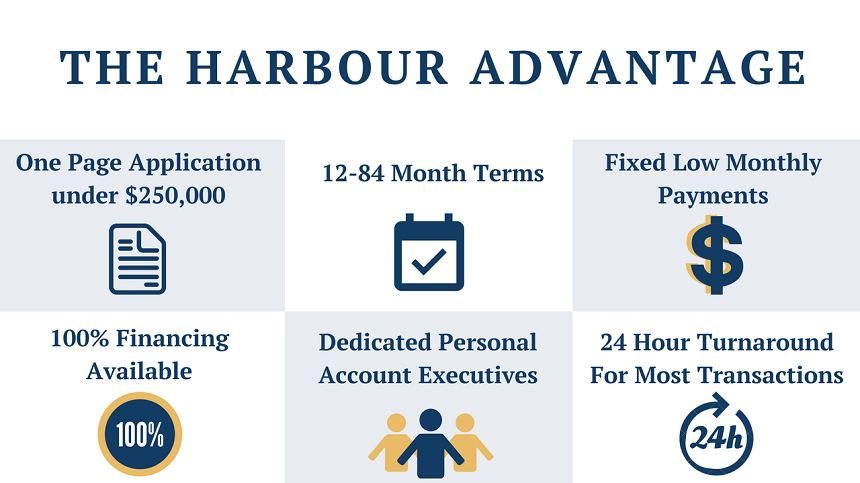 Little Caesar's franchisees come back to us time and time again because of our unique advantage over other lending options. We can often get the financing approved and funded within 2 days, many times with a simple one-page application. We can also finance the soft costs of the project, giving you the most flexibility with it comes to remodels and acquisitions.
Financing A Little Caesars With Harbour Capital
Our Little Ceasar's Team has created strong relationships with many franchisees, from one-store owners to multi-unit owners. Here is what one of our repeat clients has to say about the ease of working with Harbour Capital:
"As a Little Caesars Franchisee for more than 25 years, I have experienced the pain of trying to work with banks and lending institutions. Many times, after providing pages and pages of paperwork and hours of discussion, the answer was "we don't like to loan to restaurants". Harbour Capital has been a breath of fresh air to lending in the food service category! The smallest amount of paperwork I have ever been involved in. The answer was always "let's make this work" , a belief in our system and goals. I have completed four different loans with Harbour Capital.  Peter Downing, my account executive, has always been super helpful to me and my company's needs. I give them my highest recommendation and would not hesitate to say it will be your best experience with a lending institution you have ever experienced. "
Daniel D.
Little Caesar's Franchisee
Beaumont, TX