Harbour Capital is pleased to announce its latest group of college interns. See their bio's below.
• Kristal Boston currently attends St Joseph's College of Maine as a Senior Honors student. She has worked at Harbour Capital during her summers and school vacations for the past eight years. She assists HCC in Marketing, Data Entry, and Calling Campaigns. Kristal loves to volunteer for various service organizations such as The SPCA and Habitat for Humanity in her "spare" time and upon graduation, will continue her path to becoming a nurse anesthetist.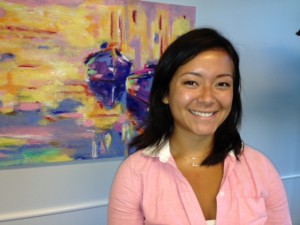 • Ashley Kelley graduated with honors from The University of New Hampshire, dual majoring in Communications and Psychology. She has assisted Harbour Capital over the last six years facilitating Marketing Campaigns, support supporting our Operations Department, collaborating with sales to initiate training techniques and even assisting the decorating of our new facility. Ashley plays volleyball and enjoys painting in her spare time.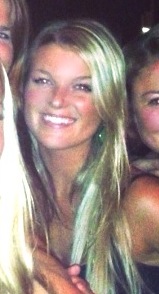 • Alex Lake graduated Fordham University where he studied communications. He now is employed at Harbour Capital as an Account Executive, but started two summers ago in the marketing department. In his spare time Alex enjoys sports, outdoor activities, and is currently playing on the Harbour Capital volleyball team.