Harbour Capital Corporation is a small ticket finance company located in Newington NH. Since opening its doors in 1994 the Company has helped thousands of businesses grow by providing them with access to capital. The customer base includes all federal tax business classifications spread across a wide spectrum of industries. From a one location LLC to a multi-unit franchisee operating each store as an individual corporation or a sole proprietor trucker, Harbour Capital has financing options to fit each situation. Equipment and associated soft costs, franchise store acquisitions and working capital are just some of the options available to a nationwide clientele.
A measure of the success of Harbour Capital's approach can be seen by reviewing the time in service of a typical employee. New hires are not brought aboard to replace departing ones; rather they join colleagues with five, ten or even twenty years with the company. The sustainability of the model is only enhanced by an internship program that mines talent from the University of New Hampshire. Those chosen for the program are immersed in the tradition of the Company. An intern that excels in the program can, upon graduation, earn a place at Harbour Capital. This gives the Company an extended review period for a potential hire. Additionally, it keeps the atmosphere fresh as the next generation brings in new approaches to augment established methods.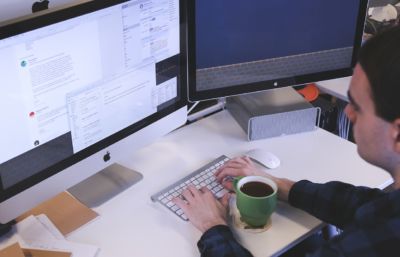 Harbour Capital Corporation is an Equal Opportunity Employer. Harbour Capital Corporation does not discriminate on the basis of race, religion, color, sex, gender identity, sexual orientation, age, non-disqualifying physical or mental disability, national origin, veteran status or any other basis covered by appropriate law. All employment is decided on the basis of qualifications, merit, and business need.