PERSONALIZED FINANCING SPECIALISTS
Spend time focusing on your
Spend time focusing on your
business, let us take care
business, let us take care
of your financing
of your financing
APPLY NOW
PERSONALIZED FINANCING SPECIALISTS
Spend time focusing on your
Spend time focusing on your
business, let us take care
business, let us take care
of your financing
of your financing
APPLY NOW
PERSONALIZED FINANCING SPECIALISTS
Spend time focusing on your
Spend time focusing on your
business, let us take care
business, let us take care
of your financing
of your financing
APPLY NOW
Get The Financing You Need to Run Your Business
Harbour Capital provides a wide range of financing and leasing programs to help business owners grow their businesses.
With over 20 years of industry excellence, we have built a customer base that consistenly refer our services to others in the industry.
With over 100 years of collective experience, our dedicated account executives will guide you through the process from application to funding in a swift and easy process.
Have An Account Rep Call You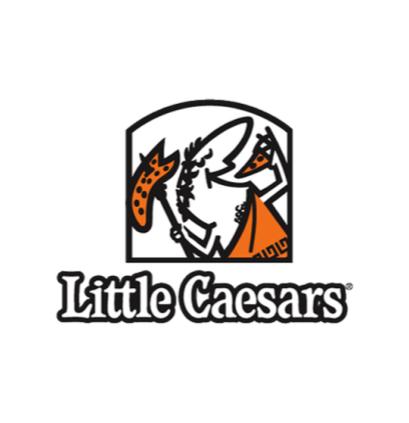 Not only did Harbour Capital find me the necessary financing, but the interest rate and loan duration were the best from any other offers.
John Foguth - Little Caesar's Franchisee
Franchisee, Little Caesar's Franchisee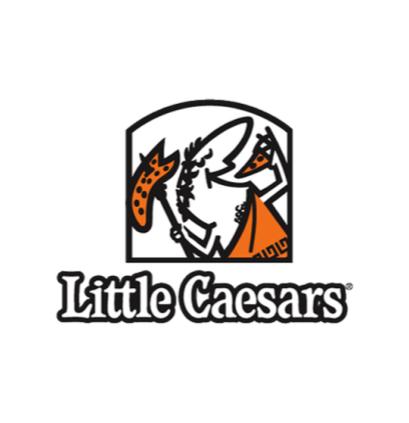 I have completed four different loans with Harbour Capital. They have all had the smallest amount of paperwork I have ever been involved in! The answer was always "lets make this work". I give them my highest recommendation and would not hesitate to say it will be your best experience with a lending institution you have ever experienced.
Daniel Davis - Little Caesar's Franchisee
Franchisee, Little Caesars
FRANCHISE CONCEPTS WE'VE WORKED WITH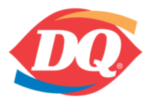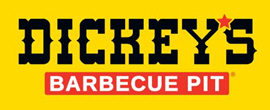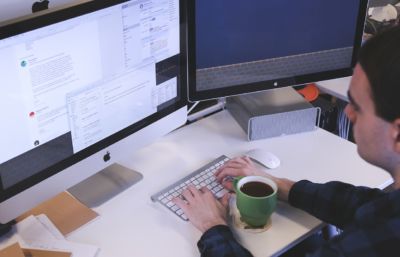 When you've taken out a short-term loan, you may consider paying it back before the term is up. This might not necessarily be in your best interest. Here's a closer look at why you should or should not pay back your short-term loan early.