Working capital loans are ideal for those business operators who are experiencing strong performance, but need an injection of capital to take advantage of growth opportunities, without giving up equity.
With our working capital loans, we can help your business just as we've helped thousands of others. Our Working Capital Loans are an unsecured debt, requiring no collateral.
Fast and convenient

Fixed payments & interest rate

The interest is tax deductible

Not linked to credit card receipts
No Credit Score Minimums

No Collateral required

Flexible terms up to 18 months

There is very little paperwork

Quick Approvals

Excellent customer service
Franchise Concepts We've Work With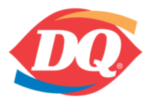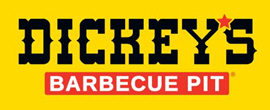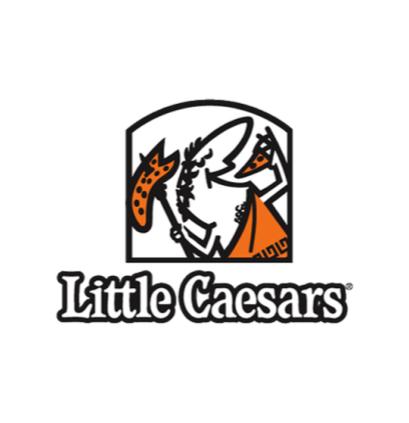 Not only did Harbour Capital find me the necessary financing, but the interest rate and loan duration were the best from any other offers.
John Foguth - Little Caesar's Franchisee
Franchisee, Little Caesar's Franchisee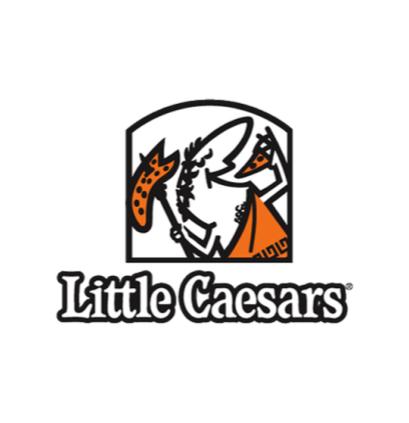 I have completed four different loans with Harbour Capital. They have all had the smallest amount of paperwork I have ever been involved in! The answer was always "lets make this work". I give them my highest recommendation and would not hesitate to say it will be your best experience with a lending institution you have ever experienced.
Daniel Davis - Little Caesar's Franchisee
Franchisee, Little Caesars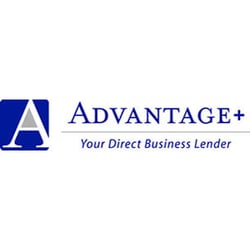 "Advantage+ has been working with Harbour Capital Corporation to provide equipment financing since 2011. The past several years have been particularly successful, due to the relationship that has developed between Advantage+ and Bob Rose's team. Should a problem arise, they go above and beyond to rectify the situation quickly and take genuine ownership of their transactions. They operate with integrity and a true sense of partnership and they are a pleasure to do business with."
Jim Oberholtzer - Vice President of Credit, Advantage+
Vice President, Advantage+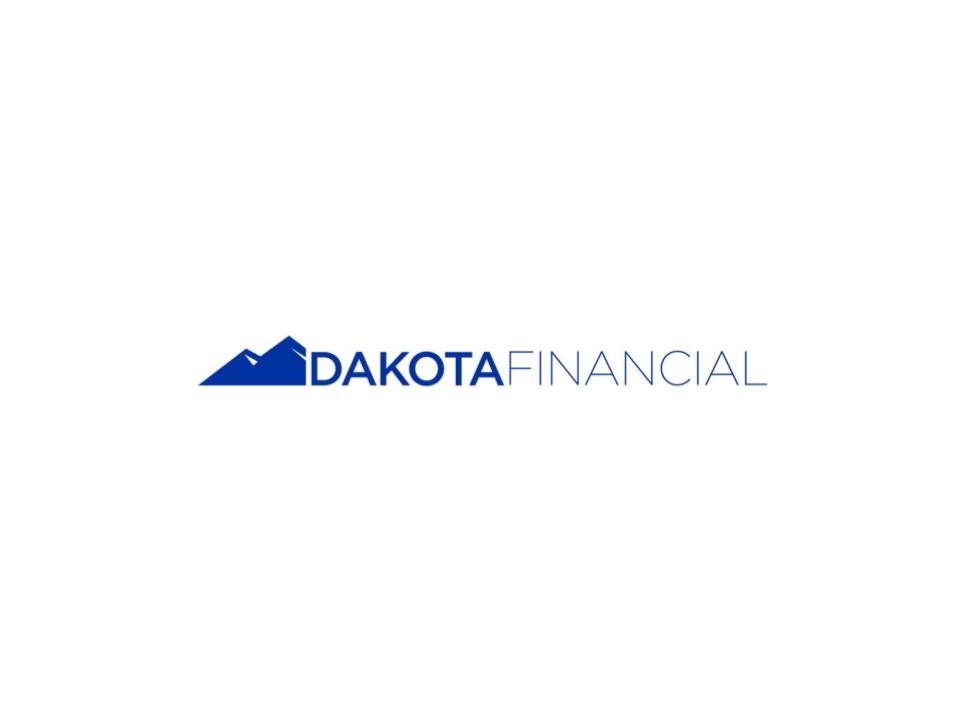 "Bob and I have worked together for nearly 5 years. In that time, Harbour Capital Corp and Dakota Financial have completed hundreds of transactions. As a funding partner, Bob and his staff are the most professional and hard-working in the industry. I am continuously impressed by their knowledge and tenacity. Dakota Financial has consistently grown over the past 5 years and we would not have had this success without Harbour Capital Corporation and Bob Rose in particular.

It is with great confidence that I recommend Bob Rose and Harbour Capital as a funding partner."
Brian Barbetto
Chief Credit Officer, Dakota Financial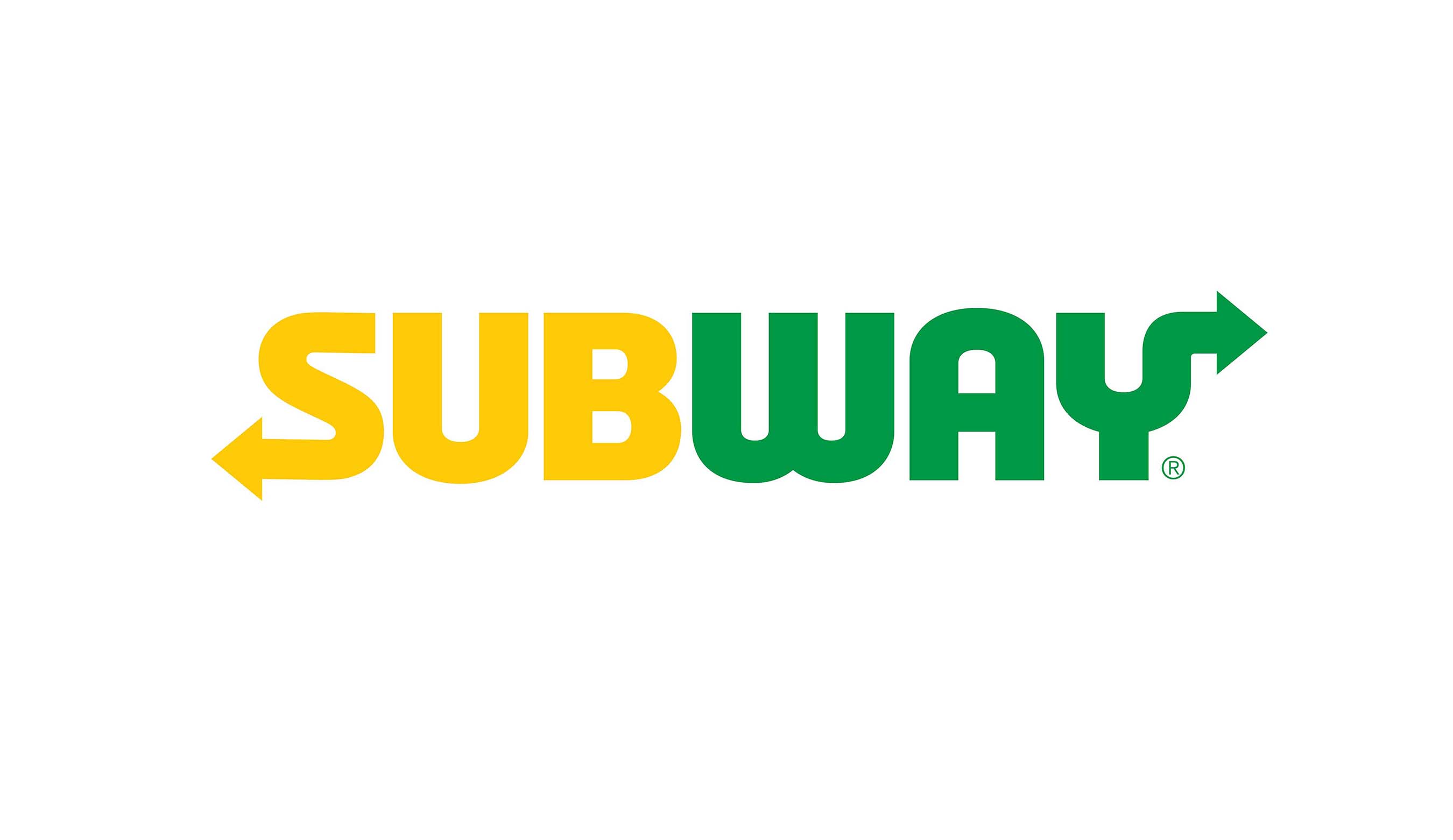 Harbour has made the finance process quick and easy and they have been able to help me with all of my projects with the same ease of process. Whether I'm looking to take Operating Capital out of my business through the Cash Out program, or acquire a new location, the process is always made to be as fast and easy as possible with terms similar or better to anyone in the industry.
Jon Tolliver - Subway Franchisee