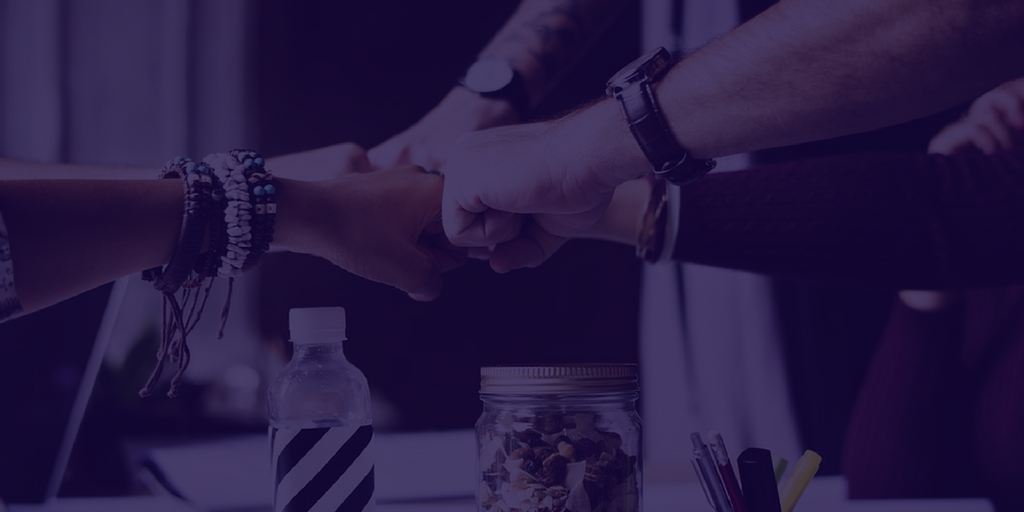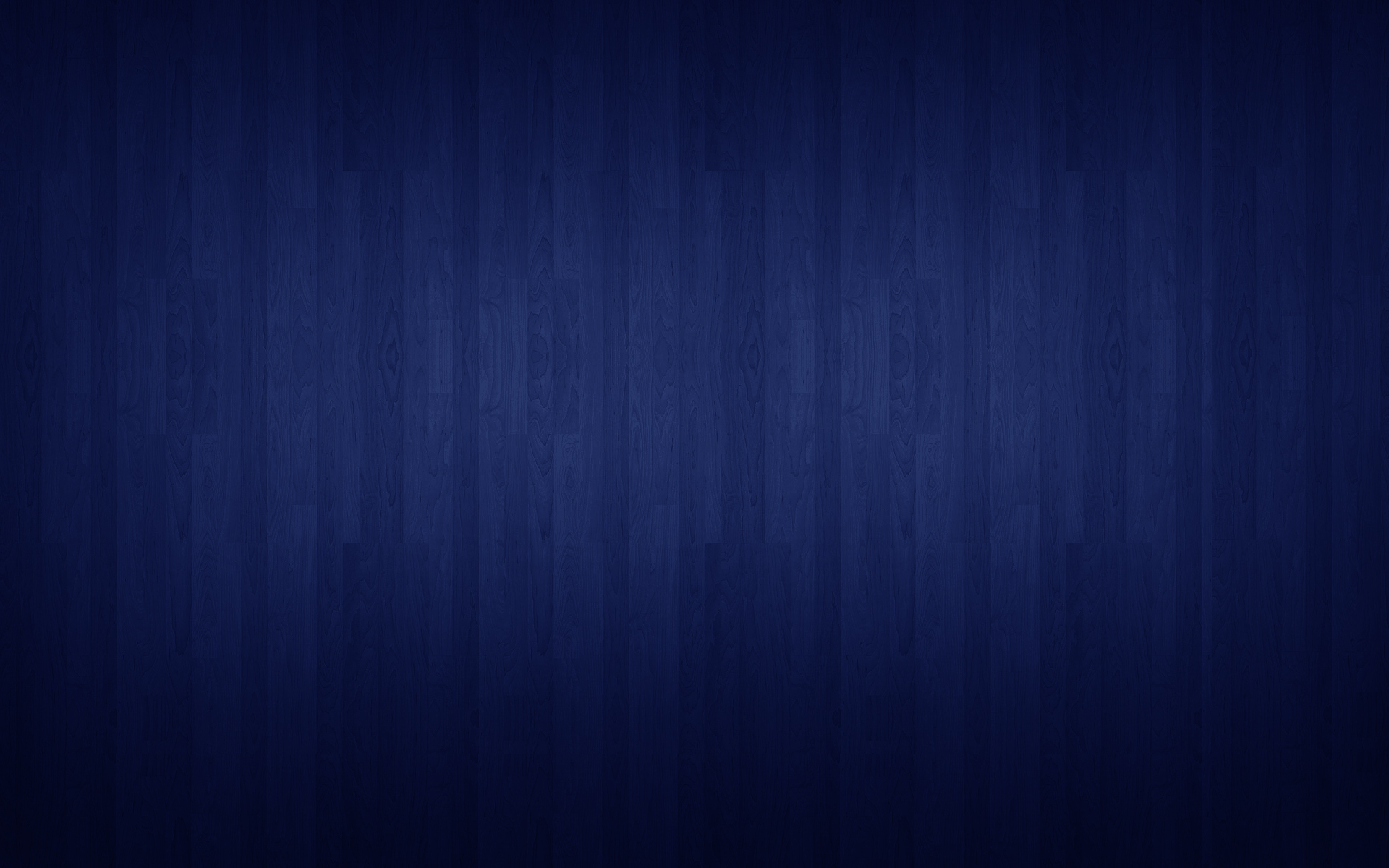 for all of your financing needs
Competitive solutions
Franchise Finance
Equipment Finance
Transportation Finance
Working Capital
Vendor Financing
Car Wash & Gas Station Finance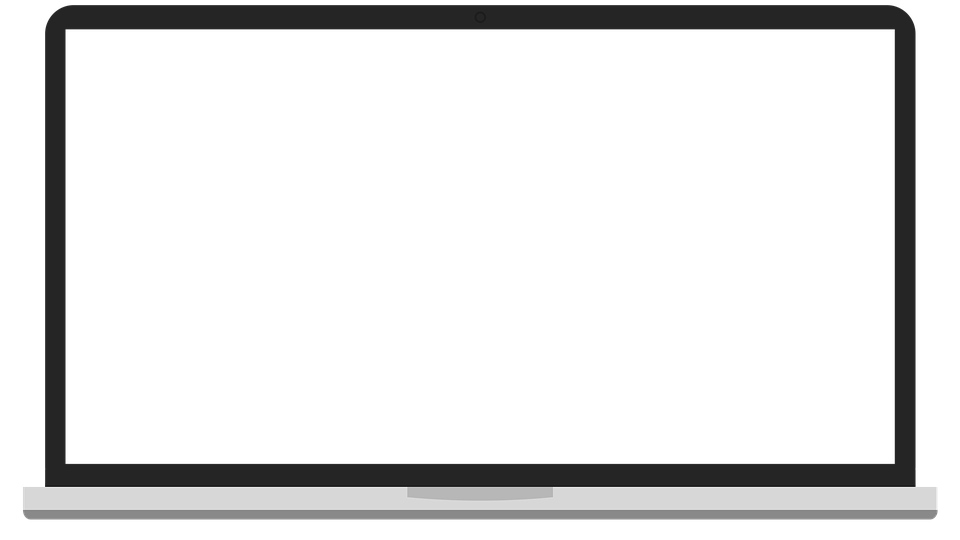 You're
Approved!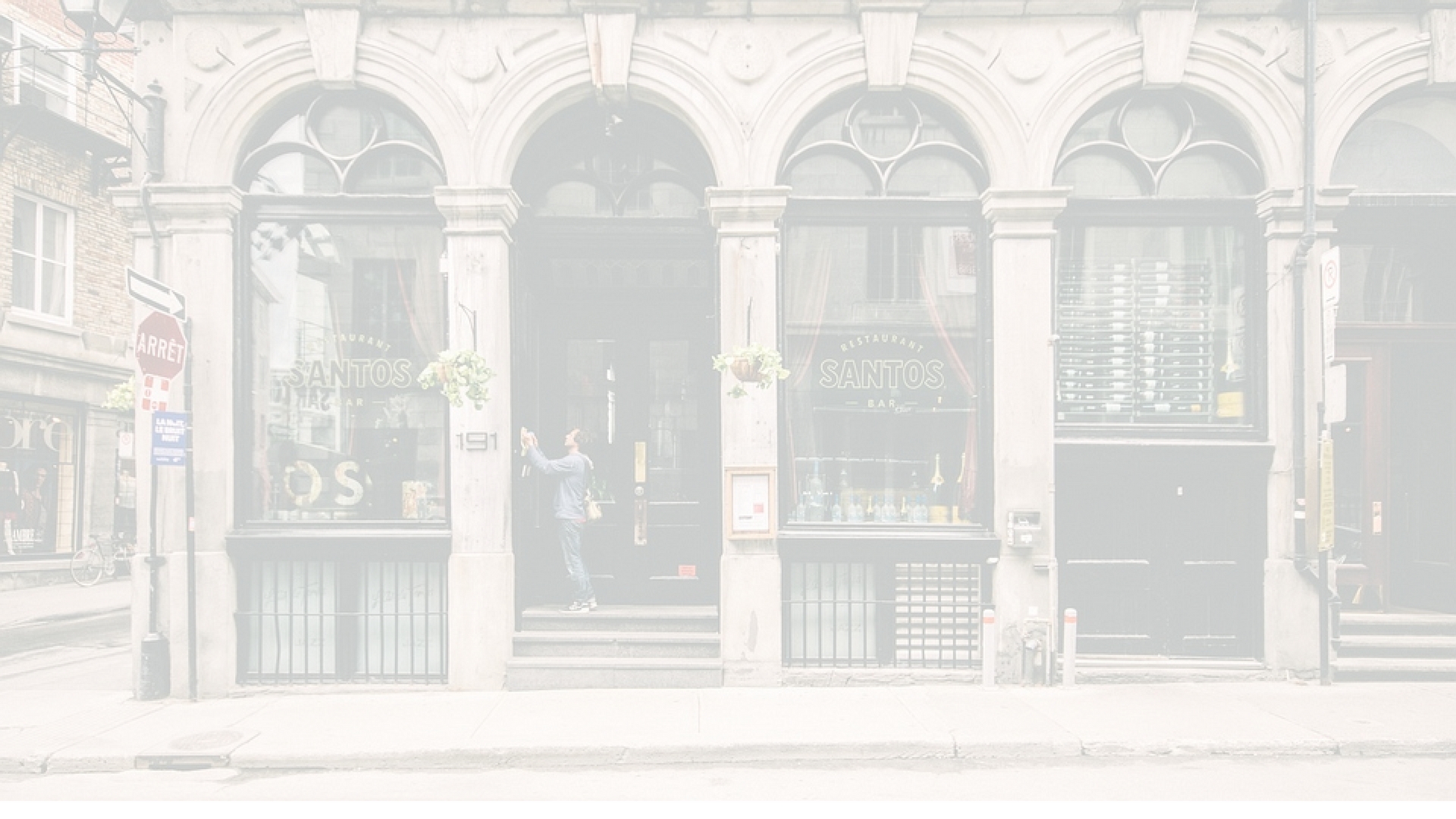 Flexible Terms Available
Seasonal & Deferred Payments
12-84 Month Terms
Quick Turnaround Time
Fill out application in minutes
Receive funds within days
History of Excellent Service
Dedicated personal account executives
20+ years of industry excellence
Have An Account Rep Call You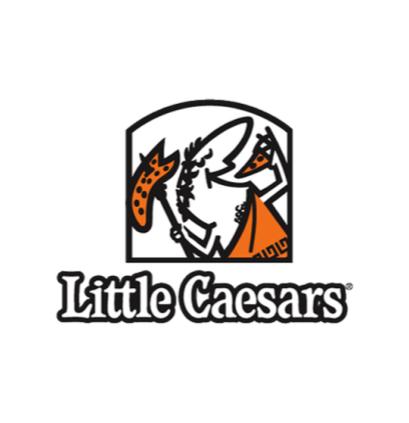 Not only did Harbour Capital find me the necessary financing, but the interest rate and loan duration were the best from any other offers.
John Foguth - Little Caesar's Franchisee
Franchisee, Little Caesar's Franchisee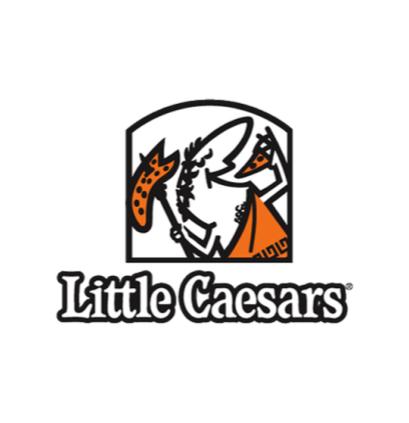 I have completed four different loans with Harbour Capital. They have all had the smallest amount of paperwork I have ever been involved in! The answer was always "lets make this work". I give them my highest recommendation and would not hesitate to say it will be your best experience with a lending institution you have ever experienced.
Daniel Davis - Little Caesar's Franchisee
Franchisee, Little Caesars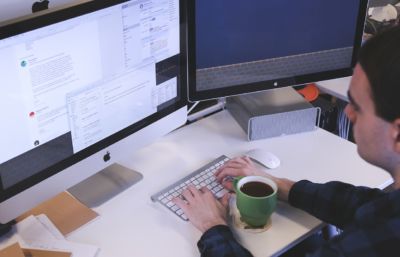 When you've taken out a short-term loan, you may consider paying it back before the term is up. This might not necessarily be in your best interest. Here's a closer look at why you should or should not pay back your short-term loan early.