Harbour Capital Advisors are highly skilled business advisors who have spent their careers guiding business owners through financial purchases and projects.
Along with our tailored funding solutions that we offer, we also offer guidance through the hardest challenge that a business owner will face. Growth.
Gi
ve one of our Advisors a call today
1-800-460-1765
And see how they can help guide you on the path to succesful financing.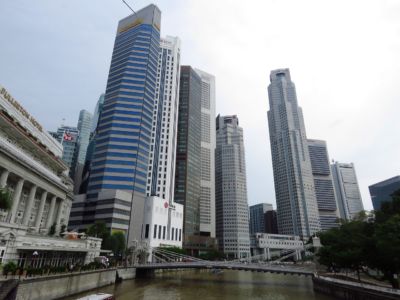 Profitability ratios provide useful and usable information to small business owners. These ratios can give you a large amount of…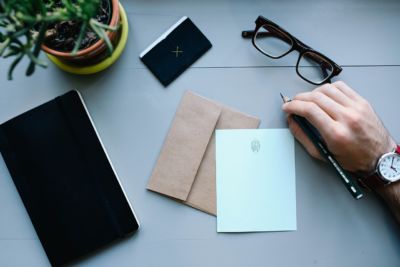 A common mistake new business owners often make is only worrying about cash flow when reserves are getting low. When businesses are hurting with cash flows, it isn't usually getting paid that is the issue, it's when they're getting paid.