Harbour Capital Advisors are highly skilled business advisors who have spent their careers guiding business owners through financial purchases and projects.
Along with our tailored funding solutions that we offer, we also offer guidance through the hardest challenge that a business owner will face. Growth.
Gi
ve one of our Advisors a call today
1-800-460-1765
And see how they can help guide you on the path to succesful financing.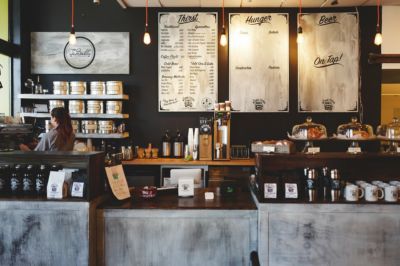 Even though bank loans typically have lower interest rates than alternative lender loans, there are major benefits and quite a few scenarios where an alternative lender loan is the right choice for your small business.