Thank you for submitting your application.
An account reperesentative will reach out to you shortly to move forward with your financing needs.
Cash Bonuses For Referral's – Up To $200
Email staylor@harbourcapital.com to refer your fellow business owners and get your cash bonus.
For more information our to send us your referral's contact information, email staylor@harbourcapital.com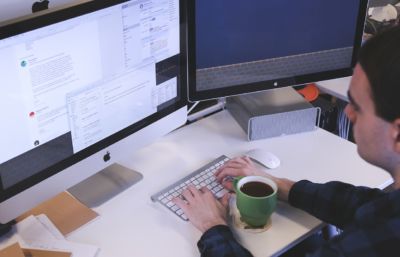 When you've taken out a short-term loan, you may consider paying it back before the term is up. This might not necessarily be in your best interest. Here's a closer look at why you should or should not pay back your short-term loan early.