Thank you for submitting your application.
An account reperesentative will reach out to you shortly to move forward with your financing needs.
Cash Bonuses For Referral's – Up To $200
Email staylor@harbourcapital.com to refer your fellow business owners and get your cash bonus.
For more information our to send us your referral's contact information, email staylor@harbourcapital.com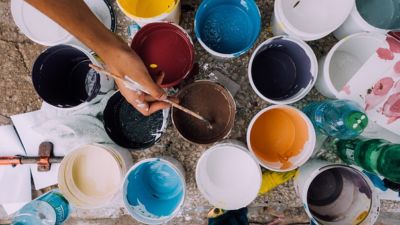 Franchise remodeling projects can require a lot of resources. Technology, furniture, signage, and the biggest one, capital. With seemingly endless expenses, it might seem as though the project isn't worth it. However, the payoff is usually well worth the costs and time spent on remodeling.